A multitude of Comedians and Mannequins ...
...for castings, shootings, televised advertisements, fashion shows, films, series…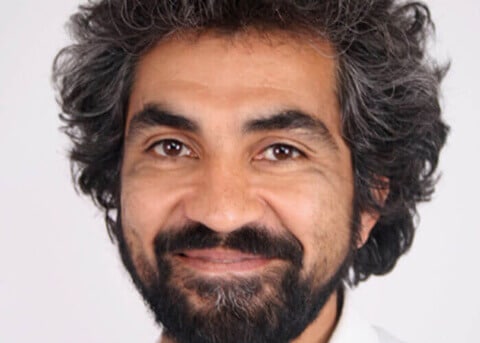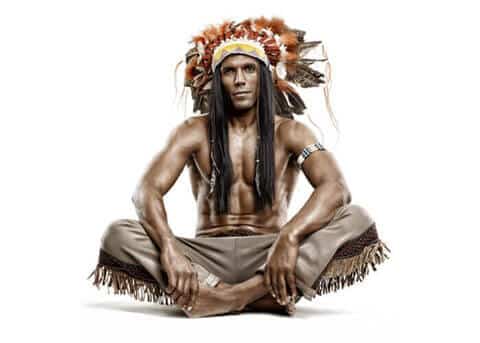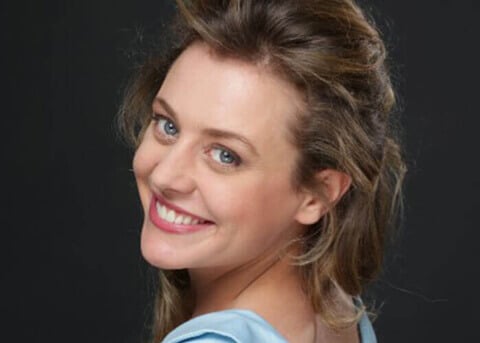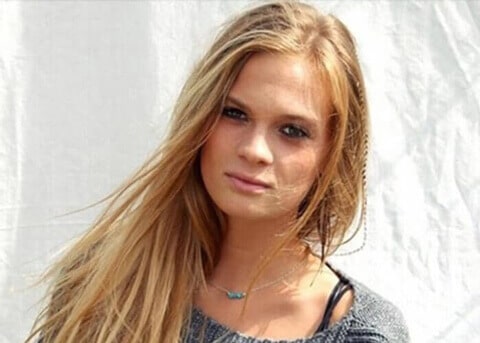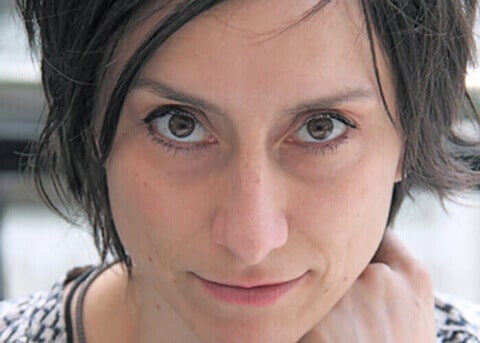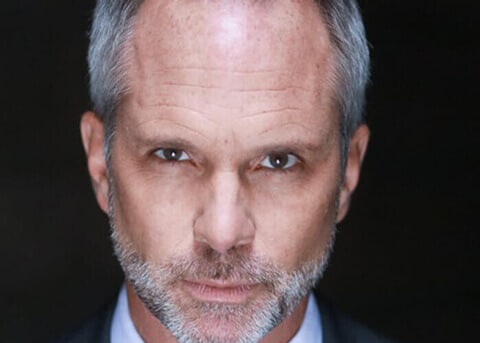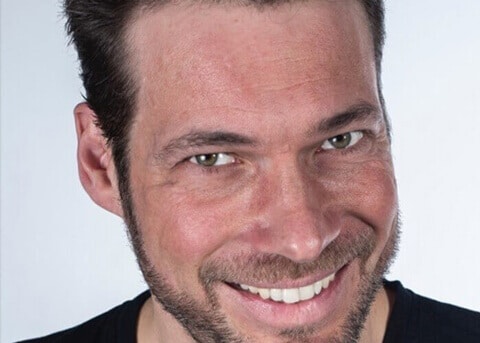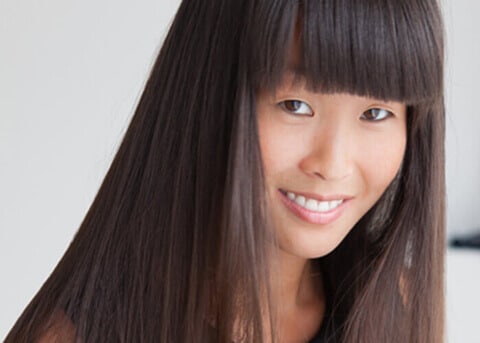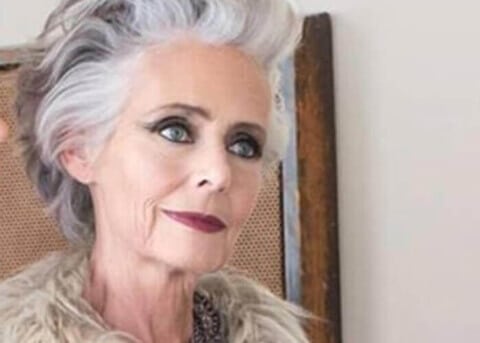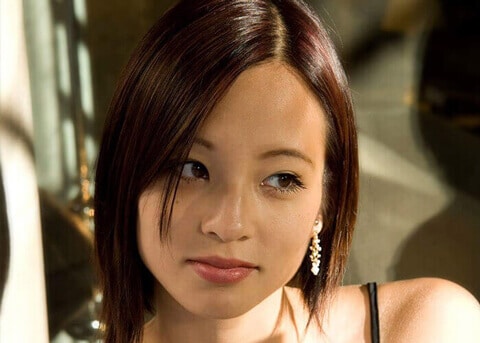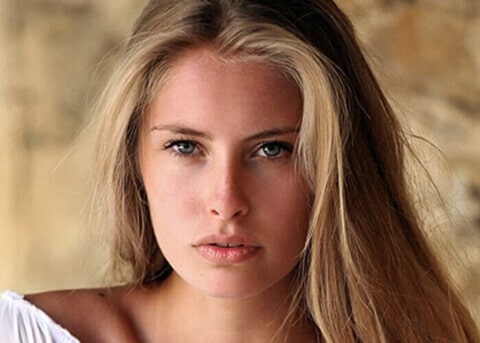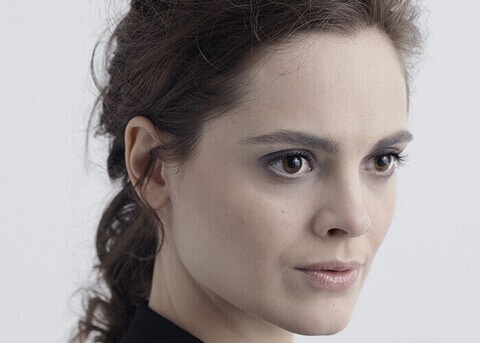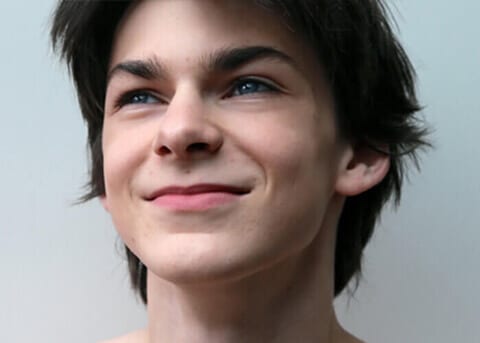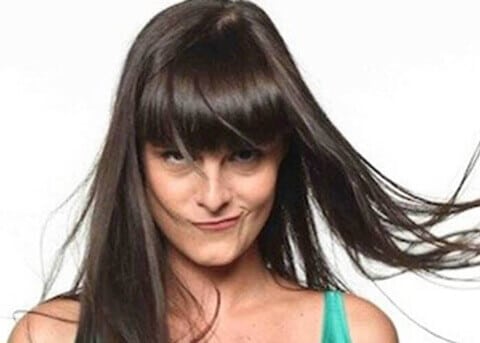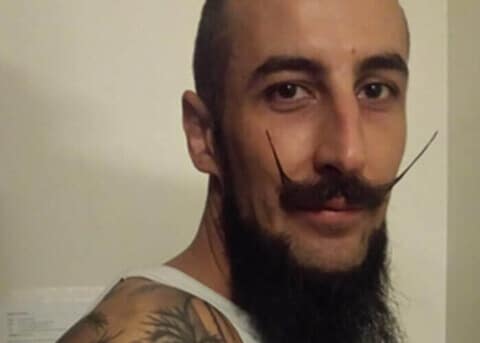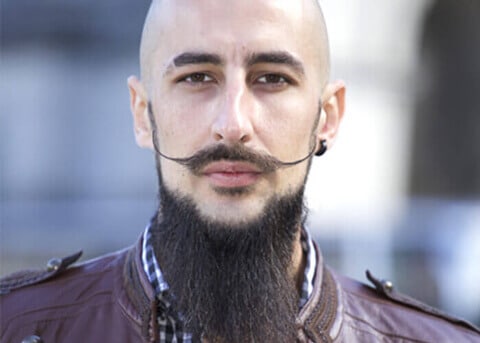 I am a professional artist
I have a degree or am trained as an artist (not essential). It is my job, my everyday work.
I am an actor/actress, comedian, magician, musician, dancer, clown, mannequin, …
Registration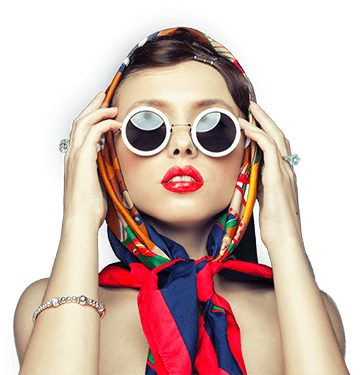 I am a talented amateur
I am photogenic, I have amazing personality, I have a "big mouth", I make shows for a public audience, ...and I really want to delve into shootings, filming and/or broadcasting
Registration
I am a customer
I am looking for a professional or amateur artist for a new advertising, fashion or artistic project.
Find a model
Our customers
From food to non-food, not to mention service, many national and international brands have placed their trust in LoonaStar since 2000





















































Address
Rue de la Cambre, 180/b9,
1200 Brussels - Belgium
Phone
+ 32 (0) 2 649 60 42